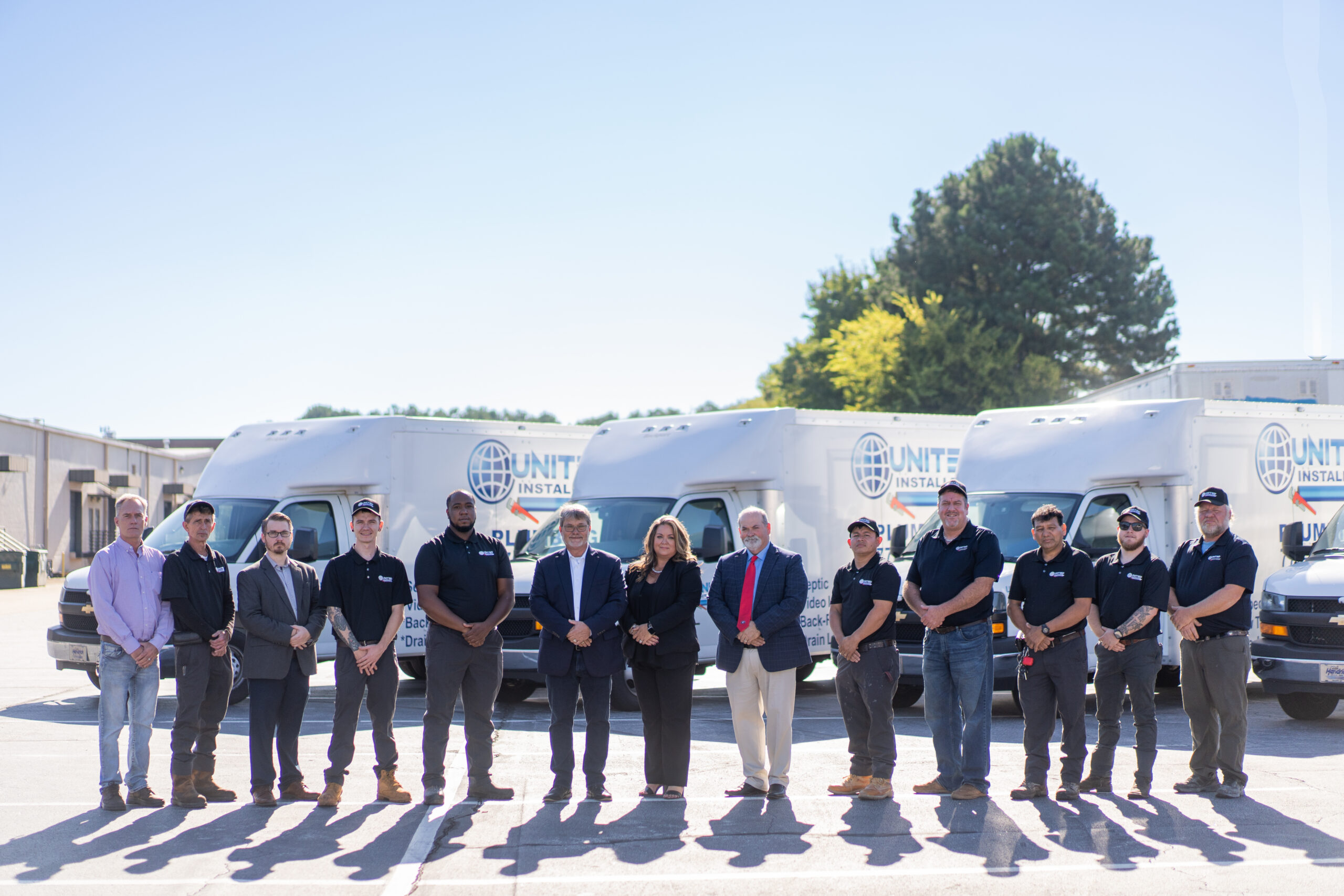 About United Installers Plumbing
United Installers Plumbing has been providing quality plumbing services to our residential and commercial clients since 2007. United Installers Plumbing is family-owned and operated in Lithia Springs, GA. and we offer a wide range of plumbing services. Our commitment to providing reliable and professional services has earned us a reputation as the most trusted plumbing company in the Atlanta area and across the nation. You can trust us with any of your plumbing concerns.
Meet The Owner
Meet the Owner, Buddy Burnum
Emory "Buddy" Burnum Jr. has been in the plumbing industry for over 35 years. In 2007, he began his business as a "one-man show", but today, the company has grown to have a workforce of more than 60 employees. He greatly values receiving positive feedback from his customers about his staff's great work. He appreciates his employees and family for choosing to pursue their careers in his family-run business. Buddy believes that the key to his success has been surrounding himself with experts in their respective fields. Despite the challenges the company has faced, Buddy wouldn't change a thing as it has made the business what it is today. He measures success by the continued growth of the company. Buddy places value on a strong work ethic and is excited about the continued expansion of his staff and customer base nationwide. Additionally, Buddy is a dedicated philanthropist who donates his time, money, and resources to support his community. Buddy and his wife Mandy live in Waco, Georgia, and have 5 adult children and eleven grandchildren, thus far.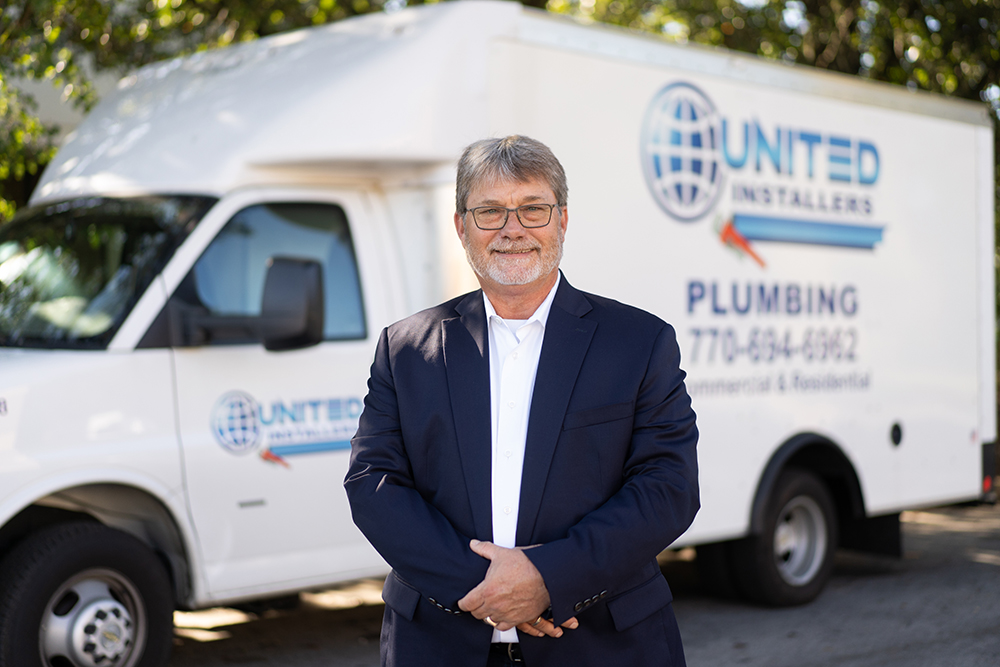 Vision Statement
To be the premier full-service plumbing company that provides plumbing and environmental solutions nationwide.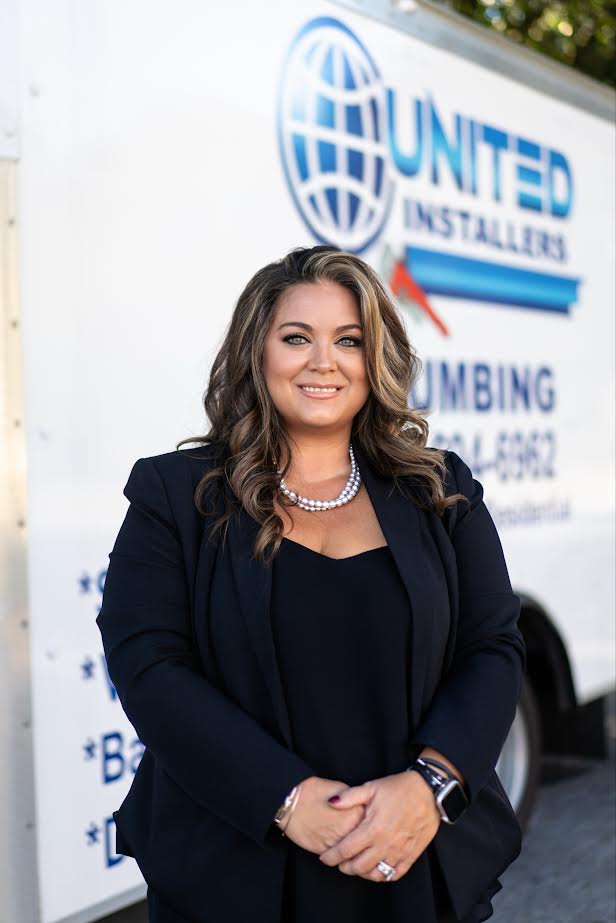 Millie Burnum Wells
You don't have to be great to start but you have to start to get great. – Zig Zigler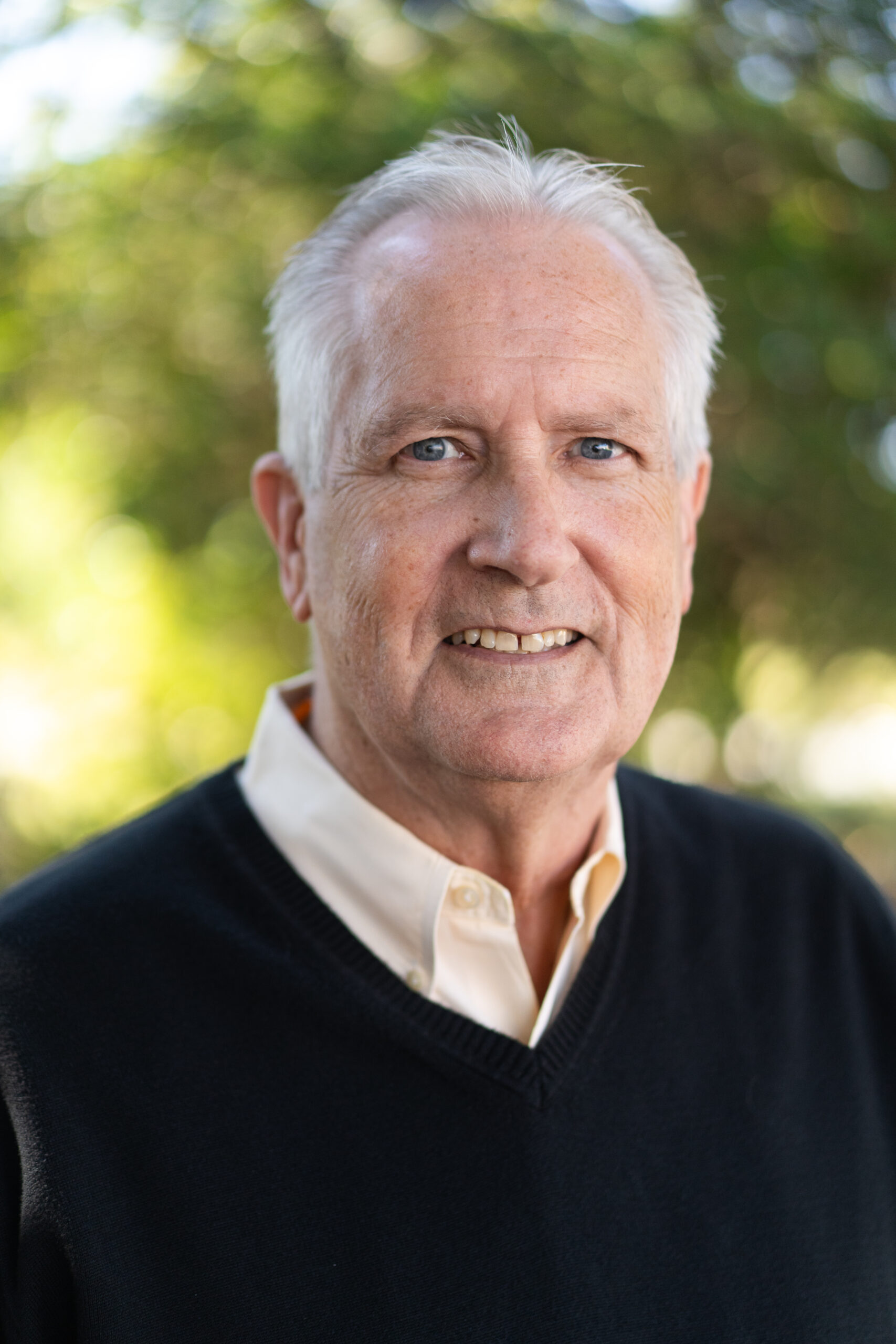 David E. Green
Courage is being scared to death and saddling up anyway. – John Wayne
Our Office Personnel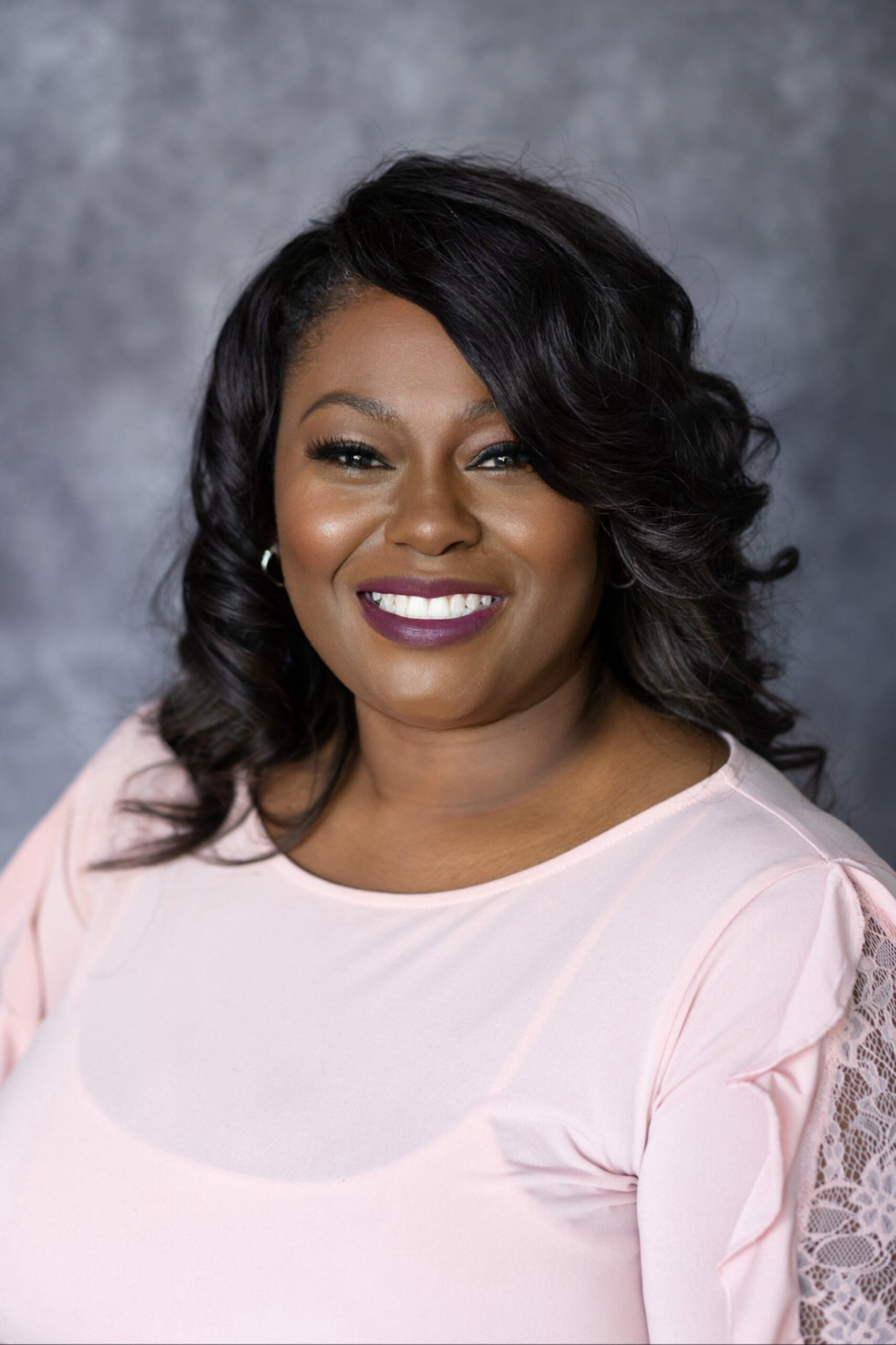 Bonnie Archbold
Human Resources Generalist
Don't be afraid of life's pressures; just remember that pressure makes diamonds.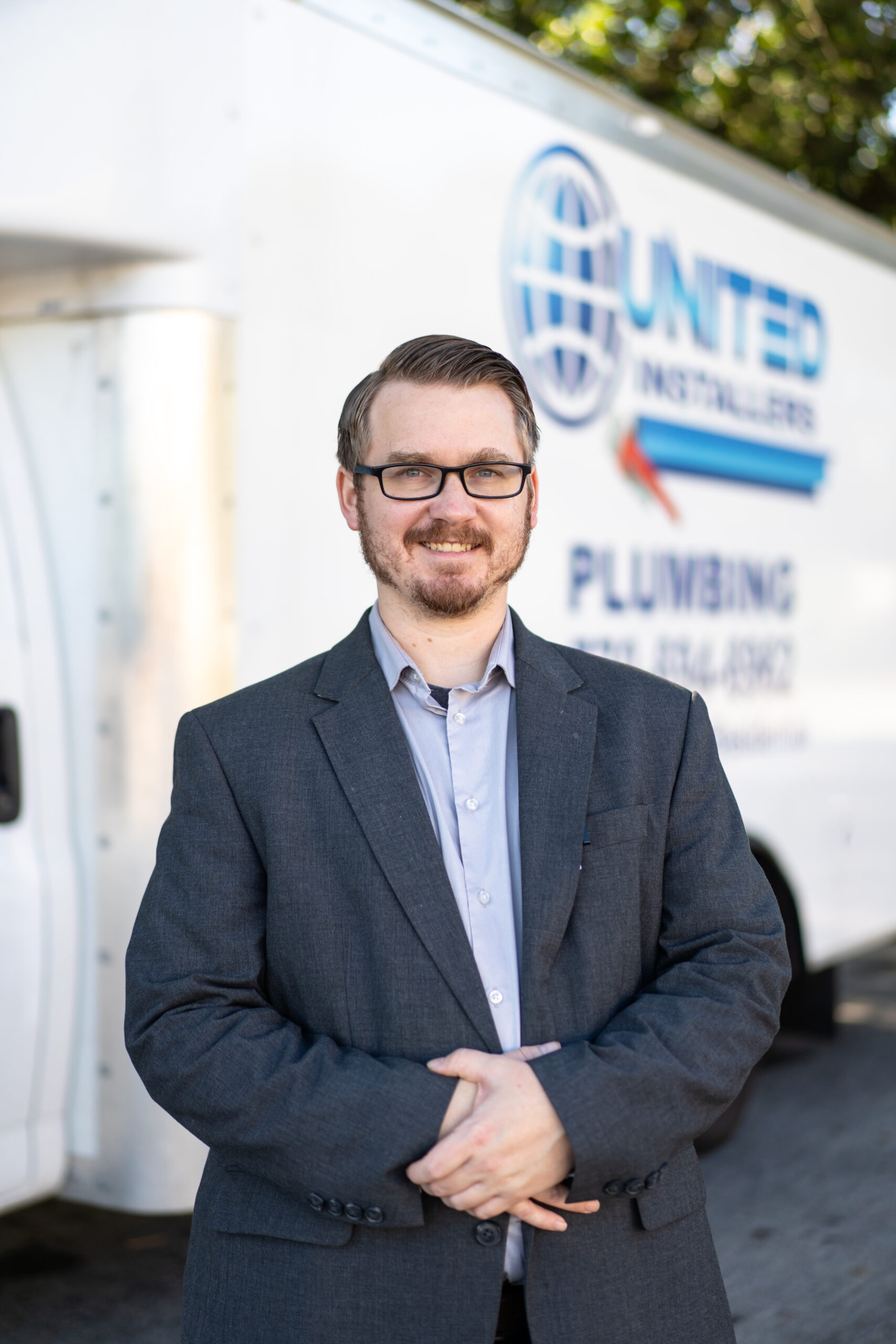 Randy Burnum
National Accounts Permits and Compliance Manager
Perceive the world and act tirelessly.
Trip Burnum
Chief Operating Officer, Burnum
You are either first or you are last. – Ricky Bobby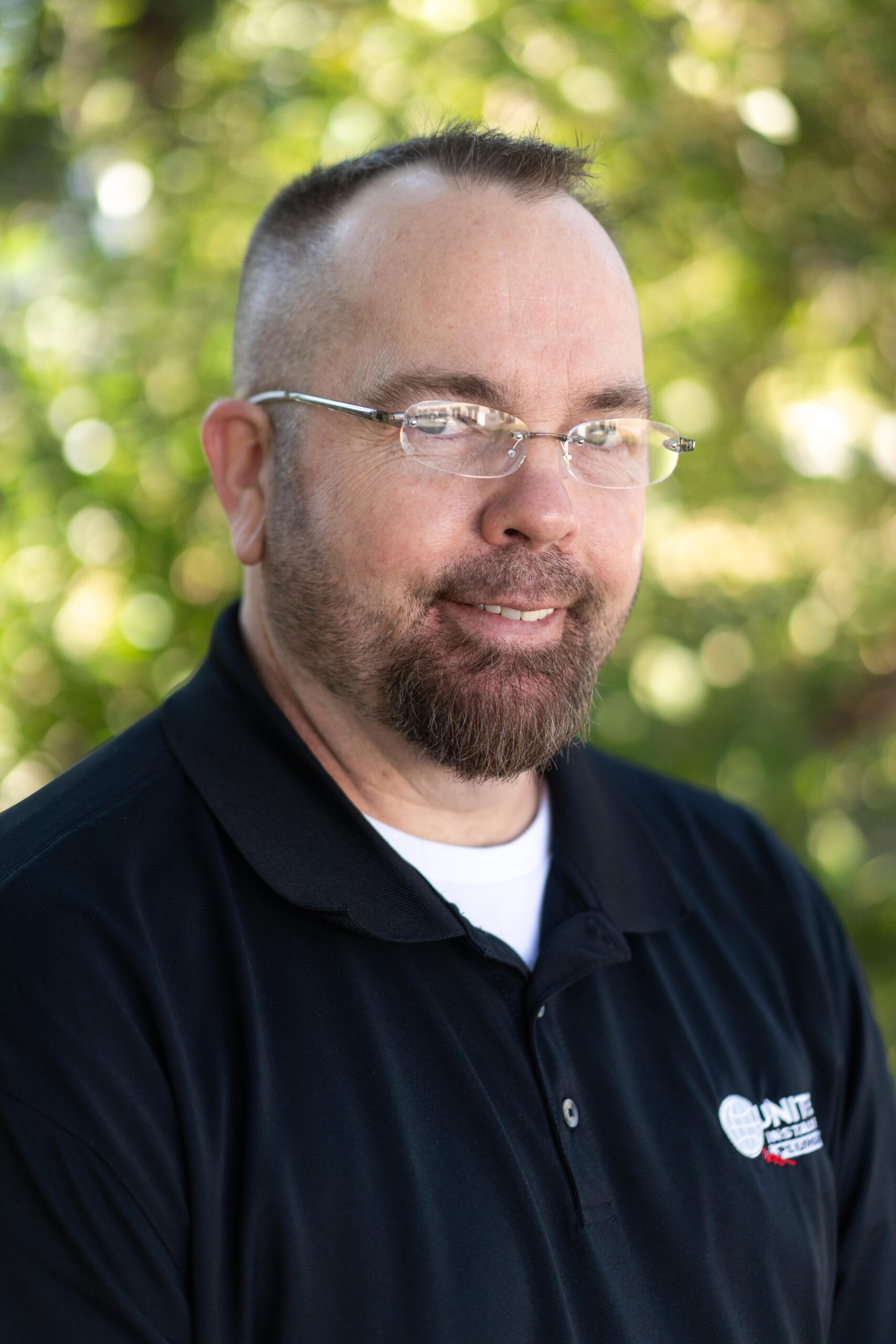 Sean Hanaghan
Honesty and integrity build reputation.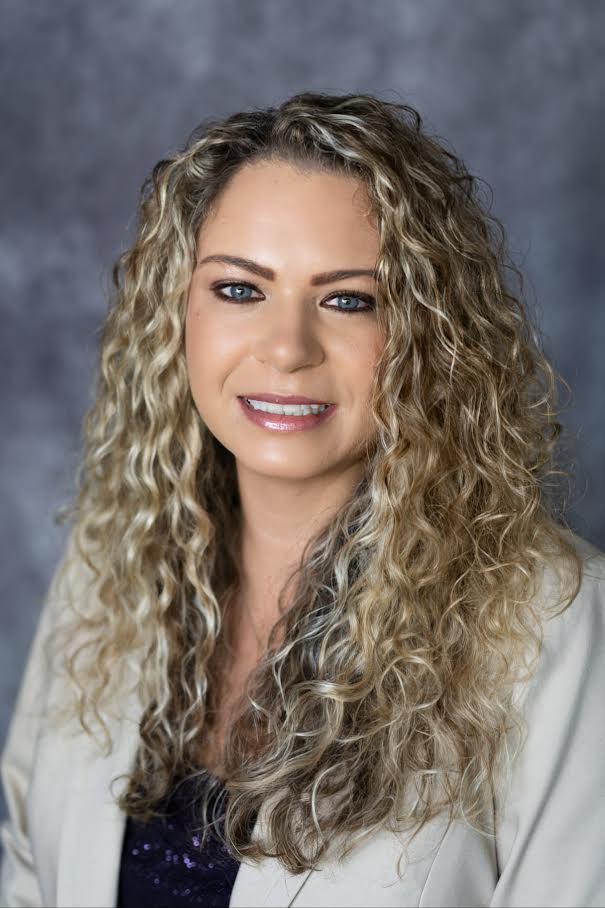 Erin McIntosh
Client Support Specialist
Change your thoughts, change your life.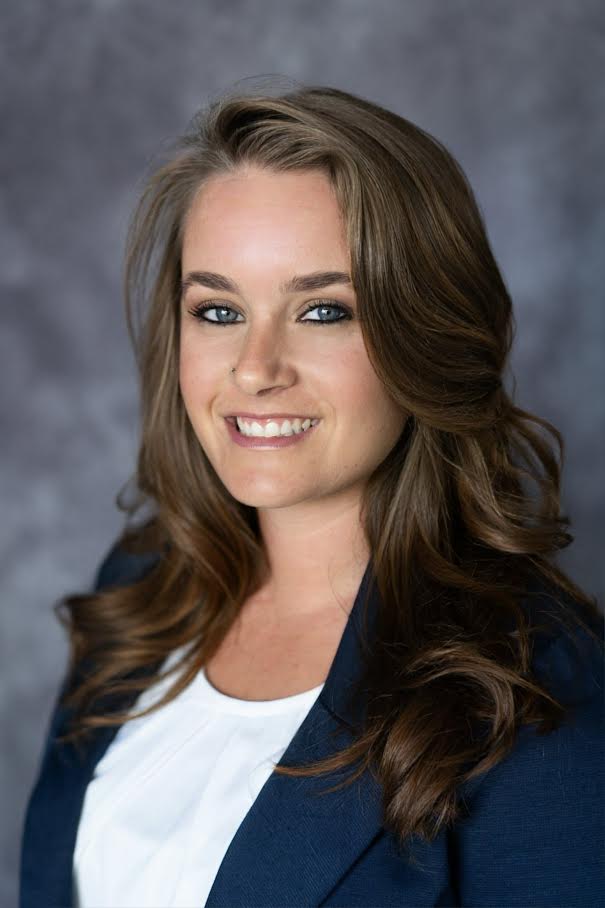 Allison Pellerin
Consistency is the key to success.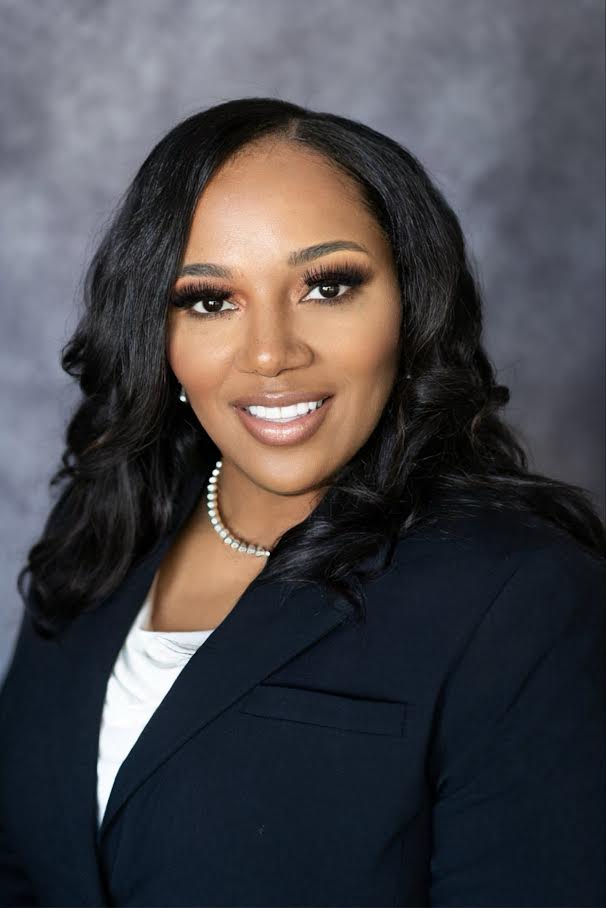 Tasha Walker
If you're tired of starting over, stop giving up.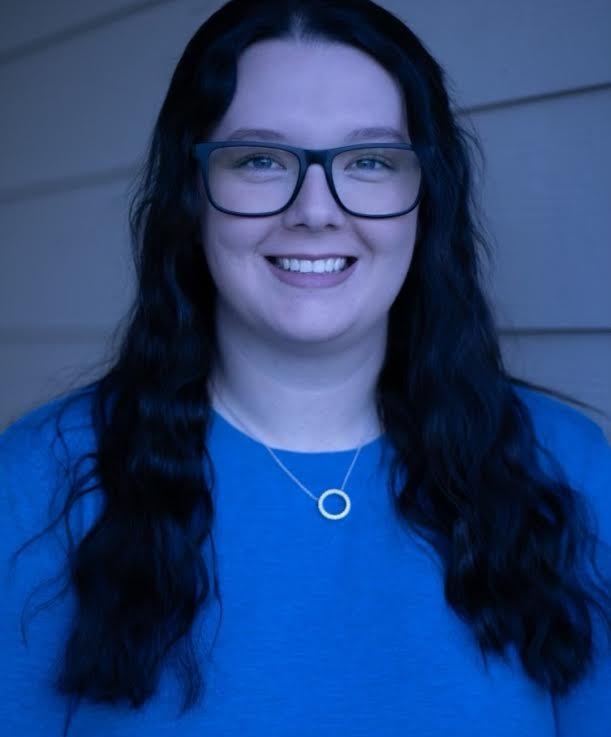 Sierra Wiley
National Accounts Service Coordinator
A heart that is planted in forgiveness doesn't dwell in the past.